Select Your Experience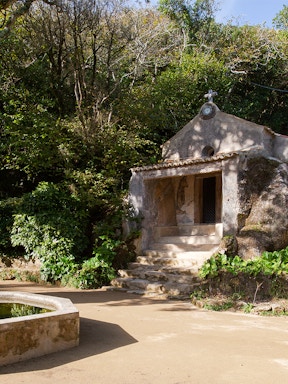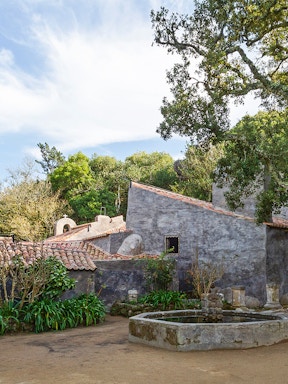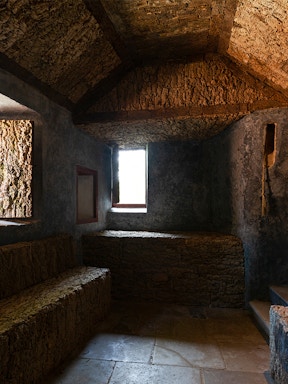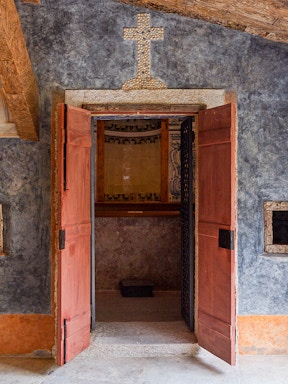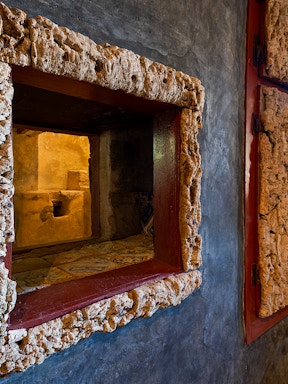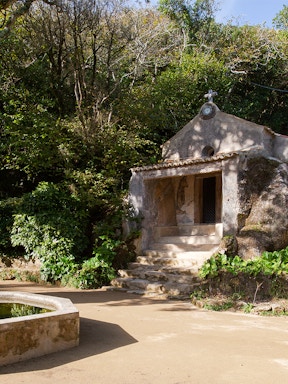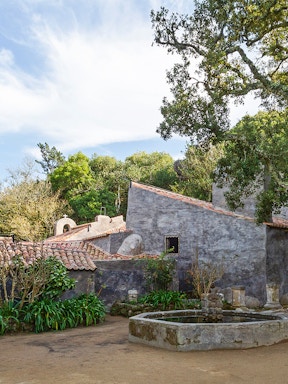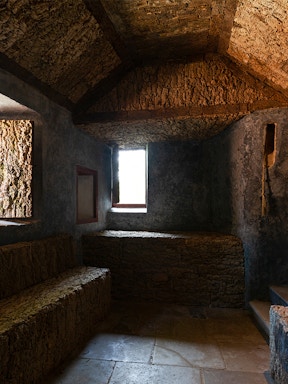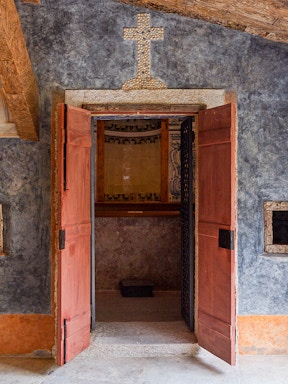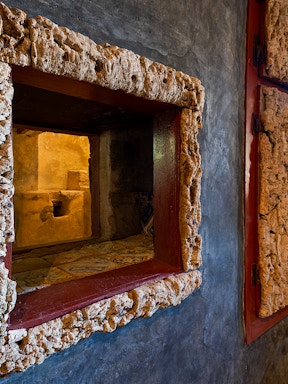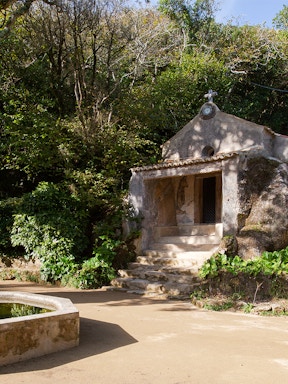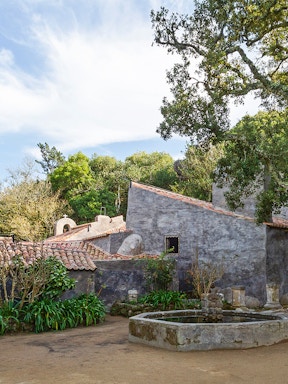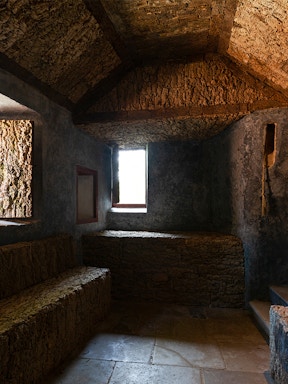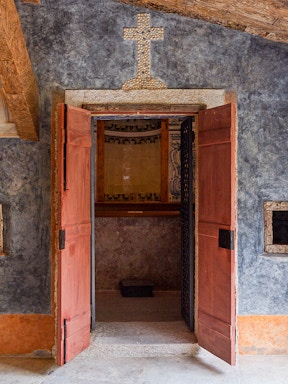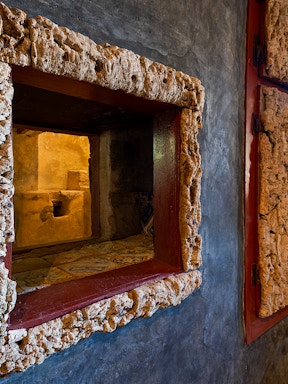 Explore the grounds of the Convento dos Capuchos in Sintra and find yourself surrounded by tranquil sights of humble buildings.
Situated in rural Sintra among natural granite boulders and rocks, the delicate paintings on the porch of the convent will leave you tranced.
Bow your head in reverence at the Courtyard of the Crosses with 3 Crosses signifying the Calvary where the crucifixion of Christ took place.
Marvel at the ornate blue and white tiles at the Chapel of the Passion of Christ and the small Church inside a picturesque grotto.
The humble stone architecture of the Choir and the Corridor of the Cells, a place of meditation for the resident friars, will charm you.
Discover the fascinating Hermitages, the Chapter House where all significant meetings took place, the Cave of Friar Honorio, and the Donkey Reserve that aims to raise awareness about the species.
Upgrade your ticket an get an audio guide, available in English and Portuguese, to learn more about the convent and its history.
Inclusions
Entry ticket to Convento dos Capuchos
Audio guide in English and Portuguese
This experience is suitable for wheelchair users.
These tickets can't be cancelled or rescheduled.